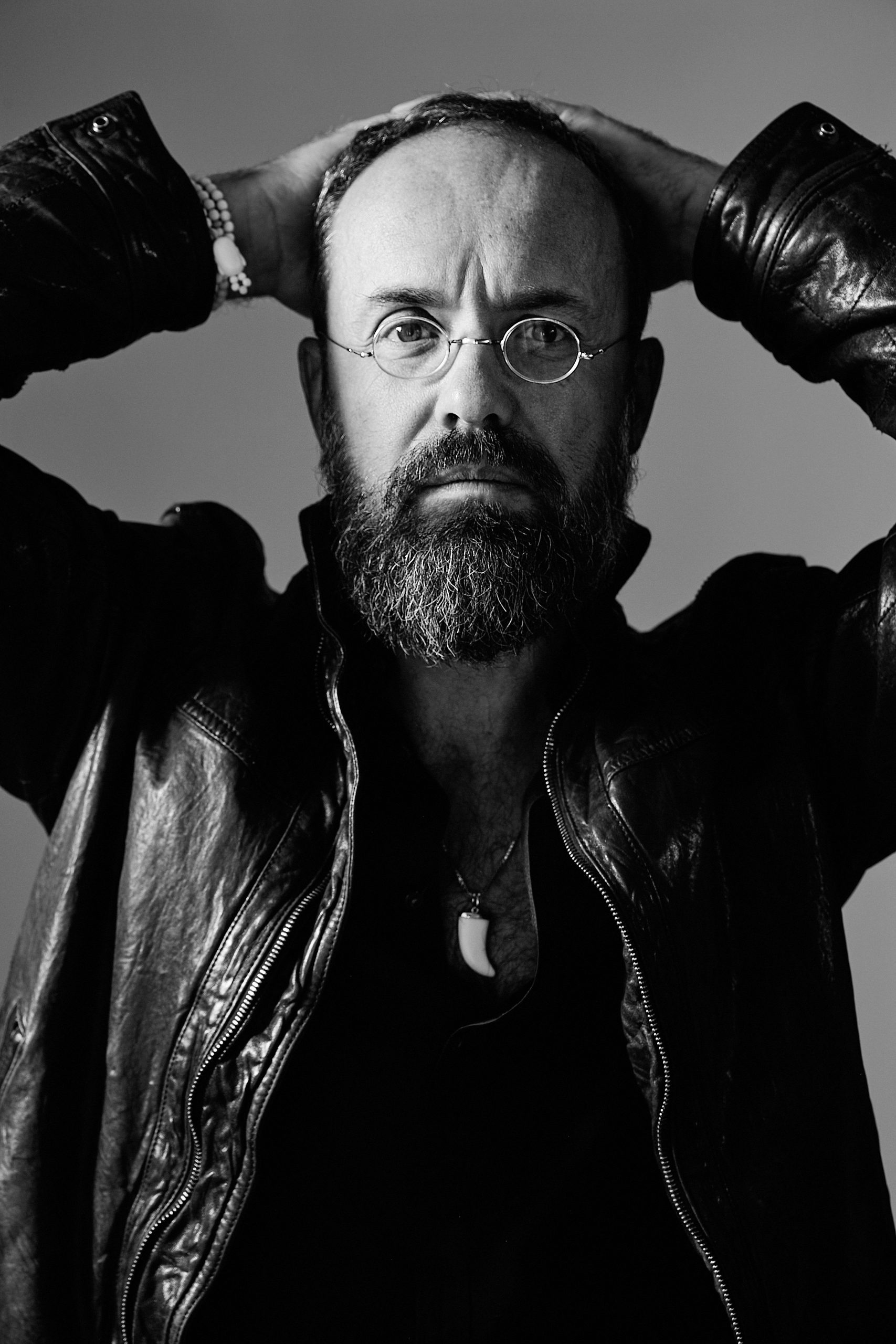 Alexander Schill, Global Chief Creative Officer, Serviceplan Group
Alexander Schill joined Serviceplan Group in 2006, becoming Global Chief Creative Officer, Board member and associate partner in 2008.  Schill began his advertising career in 1994 when he joined Springer & Jacoby in Hamburg, fresh from studying at the High School of Fine Arts in Berlin.  He rapidly rose up through the ranks at Springer & Jacoby, becoming CCO in 2003.
Serviceplan was established in Munich in 1970 and was ahead of the curve as a fully integrated agency.  Schill opened Serviceplan's first location outside of Munich in Hamburg, and took the group on a creative journey, investing more in creativity, racing up the national and international Awards rankings, and leading the agency's global expansion without forgetting its German roots.  As Global Chief Creative Officer, Schill now oversees more than 24 offices in 17 countries.
Schill is a regular speaker on the international creative awards circuit, and has given keynote speeches at Cannes, Dubai Lynx, Eurobest and the Loerie Awards.  He has been Jury president at Cannes Lions, CLIO, Eurobest and LIA, D&AD and NYF.
In 2012 Schill had the double honour of being crowned Number 1 Creative Director worldwide at PIAF, and also being chosen as third best Chief Creative Officer at Big Won.
Schill is a proud father, and a creative entrepreneur due to his heritage combining Latin American passion with Teutonic pragmatism. As well as his passion for advertising, Schill has an obsession with collecting historic motorcycles and is racing them himself in numerous competitions around the world."
As Global Chief Creative Officer and Partner of SERVICEPLAN Group SE & Co. KG., Alexander Schill has increased the international awareness of Europe's largest independent agency group. He has won 75 Cannes Lions to date including 2 Grand Prix.
Award-winning campaigns include DOT, the world's first Braille Smartwatch, which won awards at all the major international festivals including Black, Yellow and Graphite pencils at D&AD, Art Directors Club of Europe, Cannes Lions, CLIO awards and Epica. Serviceplan worked closely with the DOT corporation in Korea on new technology, which led to the world's first Smartwatch for the blind and visually impaired, and the project embodies Schill's philosophy that an advertising agency must push the borders of traditional work and facilitate new technologies.